At Germantown Animal Hospital in Cordova, we provide comprehensive preventive services, customized for the needs of each pet.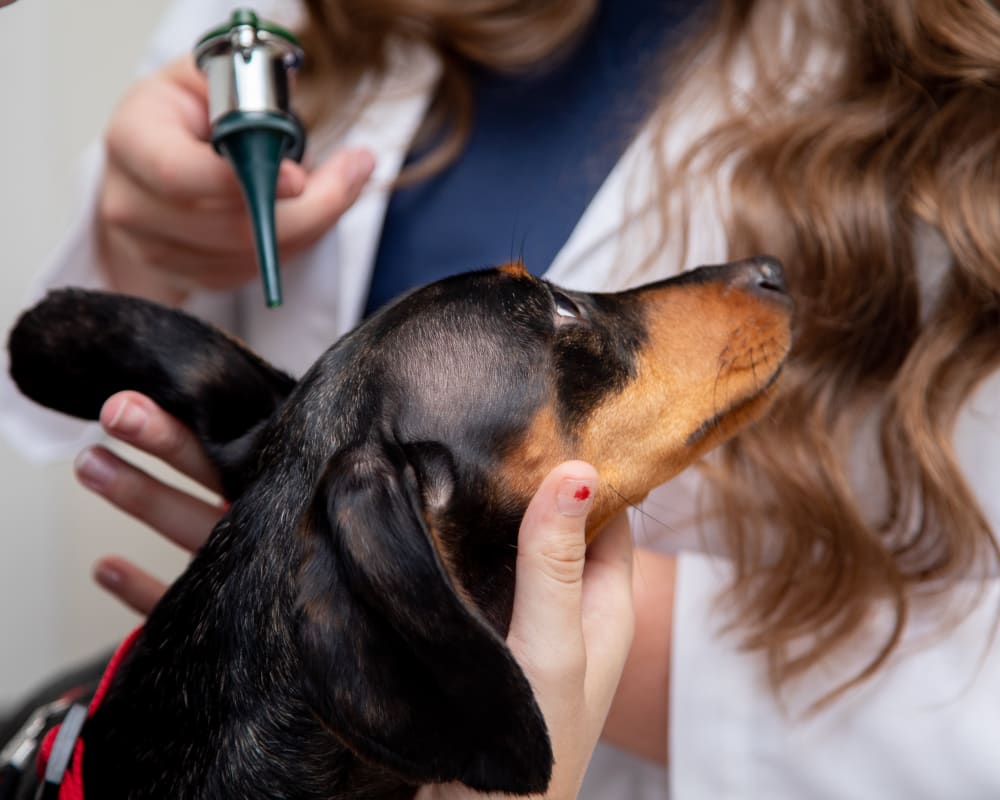 What is preventive health care?
Preventive health care encompasses veterinary treatments and procedures that impede the development of disease and injury in pets.
Our vets consider consistent preventive care to be the key to life-long health for the animals we treat.
We work with pet owners and pets to identify and prevent potential or developing health issues before they become serious.
From good nutrition and plenty of exercise, to regular checkups and vaccines, preventive health care is the key to a lifetime of good health for cats and dogs - just like it is for people!
Preventive Health Services
Our preventive heath care plans include the following items for cats and dogs:
Annual Checkups & Testing
Annual checkups and blood tests allow us to identify and treat any developing health issues before they become serious, and monitor your pet's diet.
Vaccines/Immunizations
Immunizations help prevent diseases such as rabies, heartworm, distemper, parvovirus, hepatitis, and bordetella, among others.
Spaying & Neutering
Having your pet spayed or neutered can help prevent a variety of health issues, and reduce the desire to roam, thus keeping your pet safer.
Cold Laser Therapy
Cold laser therapy is a non-invasive treatment modality that can help reduce inflammation-related pain, and keep it from getting worse.
Microchipping
Microchipping is a permanent form of identification that makes it more likely to be returned home to you should they get lost.

Preventive Health Care FAQs